FOR
THANKS
SUPPORT

YOUR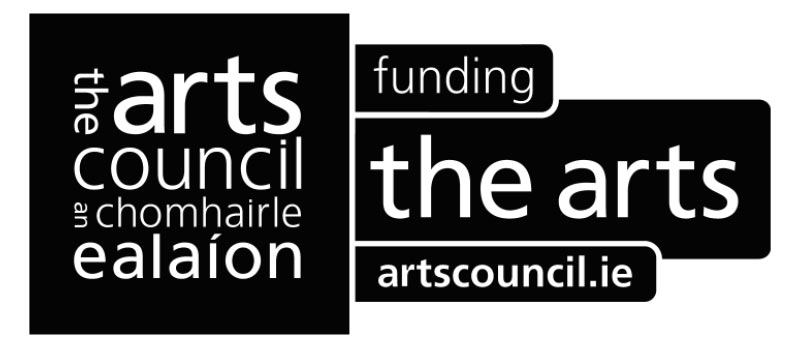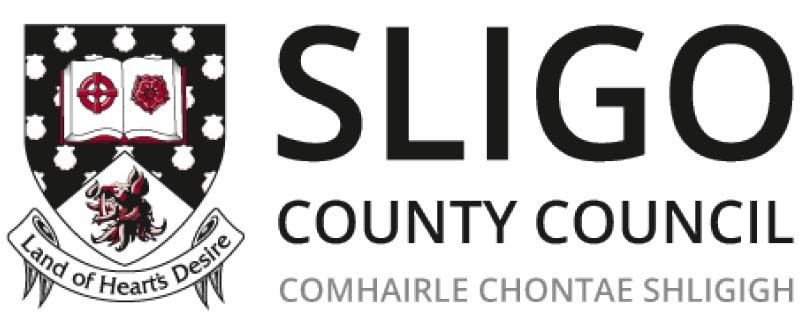 Thanks to your loyal support down the years Con Brio has survived despite an economic meltdown and the Covid pandemic. We particularly wish to acknowledge the support of the Arts Council, Sligo County Council, Music Network, Eileen and Ray Monahan and The Model, Sligo. We also thank our Sponsors, Patrons and Friends for their generosity.
If you'd like to support Con Brio by becoming a Friend, Patron or Sponsor, please get in touch to find out more.
Get in touch
Con Brio is an independent, voluntary organisation that relies on the support of our Friends, Patrons and Sponsors.

 
Details of our support packages are listed below and link through to our secure PayPal account for you to Become a Friend, Patron or Sponsor. If you're interested in sponsoring an event with Con Brio, please get in touch with us directly to discuss.